French Language Tools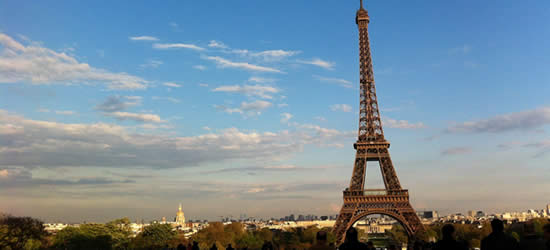 French is a romance language spoken over the world by more than 260 million people, making it the 5th most spoken language, and the 3rd most spoken of the Romance languages behind Portuguese and Spanish. It has at times been considered the "language of the world", though in recent years English has in some ways superseded this role. French is an official language in many others countries around the world.
In this section, you will find some tools to learn french. We can see a verb conjugator with the most used verbs in this language, some grammar, vocabulary tests and a list containing online French and English dictionaries.
Learning a new language is difficult, which is why there's a huge market for tools and apps to help you do it. Some of them are really helpful and help you get up to speed quickly. One of the Most Popular Language Learning Tool is freetypingtest.org. Use this
practice typing
platform to type french words over and over again until knowing how to spell them becomes second nature. Take several tests of each to improve your french typing skills.

France is one of the most popular destinations for travelers. The country possesses amazing cities such as Paris, natural treasures like the French Alps or fairy tale castles like the Loire Valley ones. Come to France to study French and have a wonderful time!
© 2007-2022 - All Rights Reserved