FRENCH PRONUNCIATION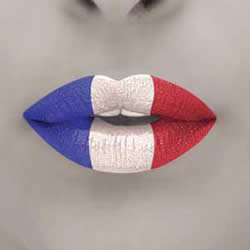 The greatest difficulty in
pronouncing French
is knowing which letters not to pronounce. Many French "silent" letters are facultative, being used only to indicate sounds that are pronounced under certain circumstances.
French pronunciation is the most difficult aspect of learning French for many students, particularly English speakers. It takes a lot of practice to pronounce French correctly, but if you really want to speak French,
good pronunciation is essential
. Nothing will kill a conversation faster than an inability to make yourself understood.
© 2007-2022 - All Rights Reserved